Pictionary V - Galera Edition
Pictionary V - Galera Edition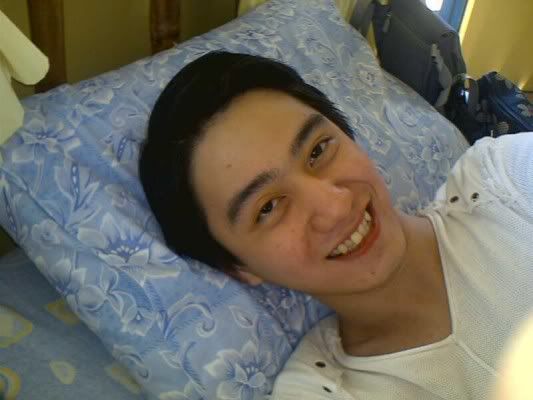 Day 1
Jhumar, Me, Lester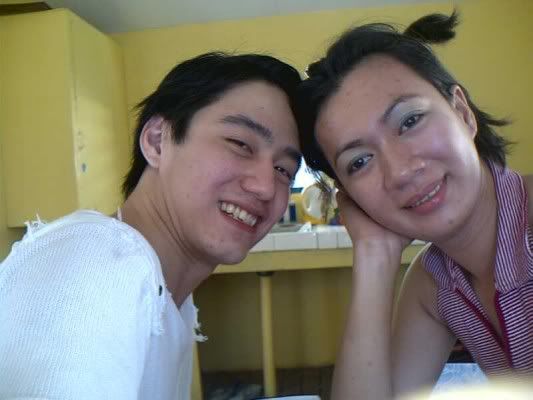 Moi and Jhumar

Party na sa labas -- retouch!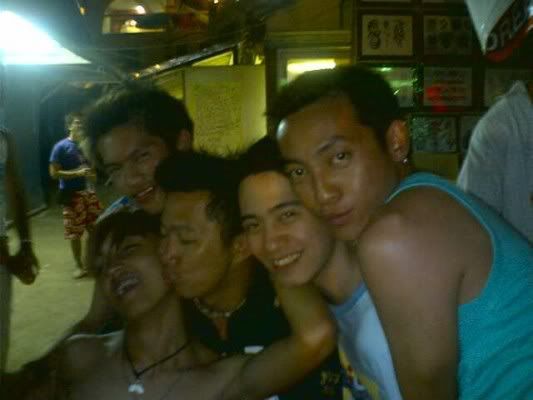 Party sa Shore
Ssshhh, I am a slut. (Nico, Ramde and Moi)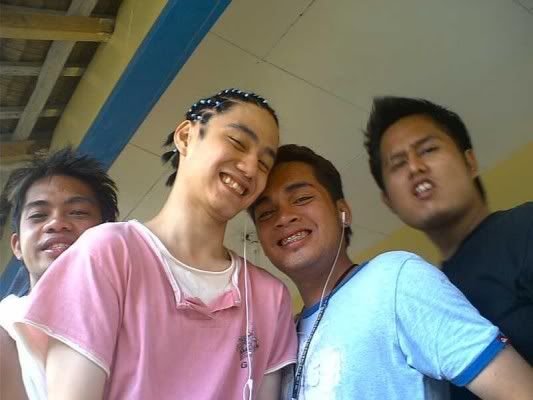 Sa labas ng Room 3, Delgado's Resort
Isa pa!!
Mike, Zee, Ramde, Rainbow, Me, BK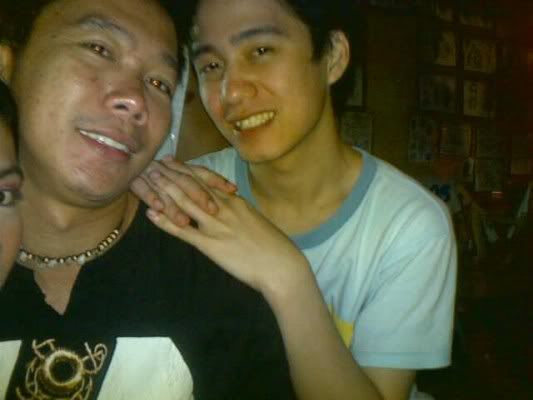 Ramde and Moi
Before Swimming, After Drinking.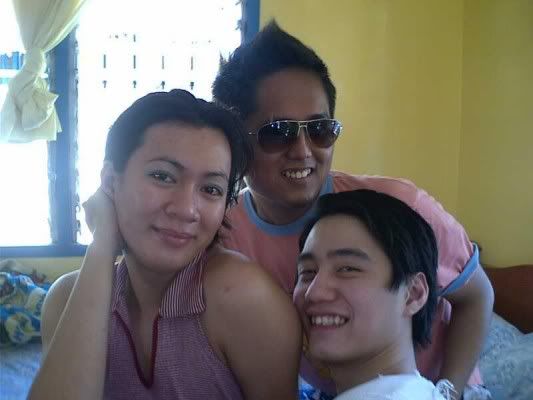 Pose muna!
Jhumar, Me and Lester
My Music Sister - Lester
Last Supper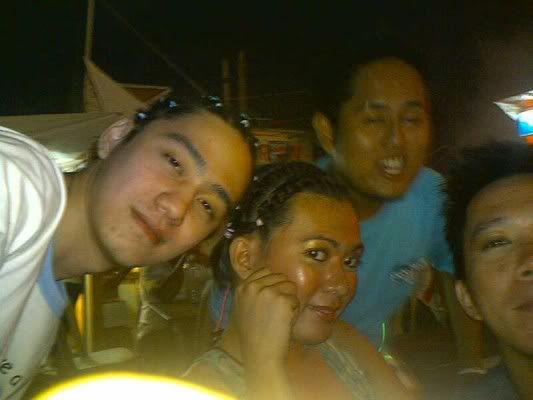 Second Night.
PARTEEEEEEEEE!!!